Style and Technique Class
This class is a one-day specialty course that will focus on specific style techniques. This class is suggested for former Beginner Master Lash Class students to enhance their skills.

You will be creating a:
- Natural eyelash set
- Big eye set
- Cat eye set
- Natural wispy set
- Heavy wispy set
- Wispy cat eye set


We will provide you with an exclusive handbook specially tailored to learning designated styles and shapes. (Starter kit is optional).

For the final exam you will need a model to complete a full set in order to receive your style technique certificate.

Your career as a lash artist is only a click away.
Register Now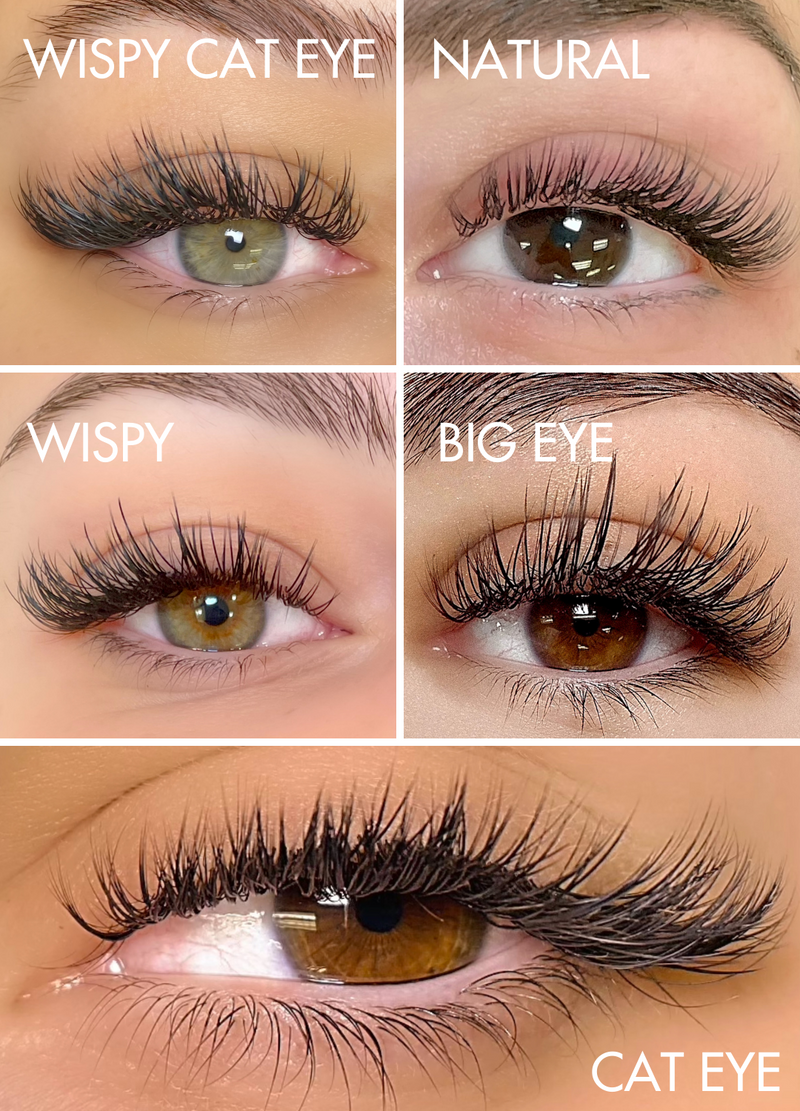 6:00 pm - 10:00 pm

Style and Technique Class

Thursday

6:00 pm - 10:00 pm

Style and Technique Class

Thursday

6:00 pm - 10:00 pm

Style and Technique Class

Thursday

6:00 pm - 10:00 pm

Style and Technique Class

Thursday

6:00 pm - 10:00 pm

Style and Technique Class

Thursday